I am so happy to have you here!
I am a full time wedding and portrait photographer based in, Columbus Ohio. Don't worry though, I love traveling for destination weddings too! I am a wife to my high school sweet heart, Jesse and mom to our little babe, Aila Quinn. I also have two dachshund fur babes, Copper and Belle. Photography has been my passion for long time now. Ever since I held my Gramps's film camera when I was younger, I knew there wasn't anything else I wanted to do. It is such a joy capturing someone's special moments, and making people feel those wonderful emotions all over again when they look at an image. I love that I get to do that full time! God has truly blessed me.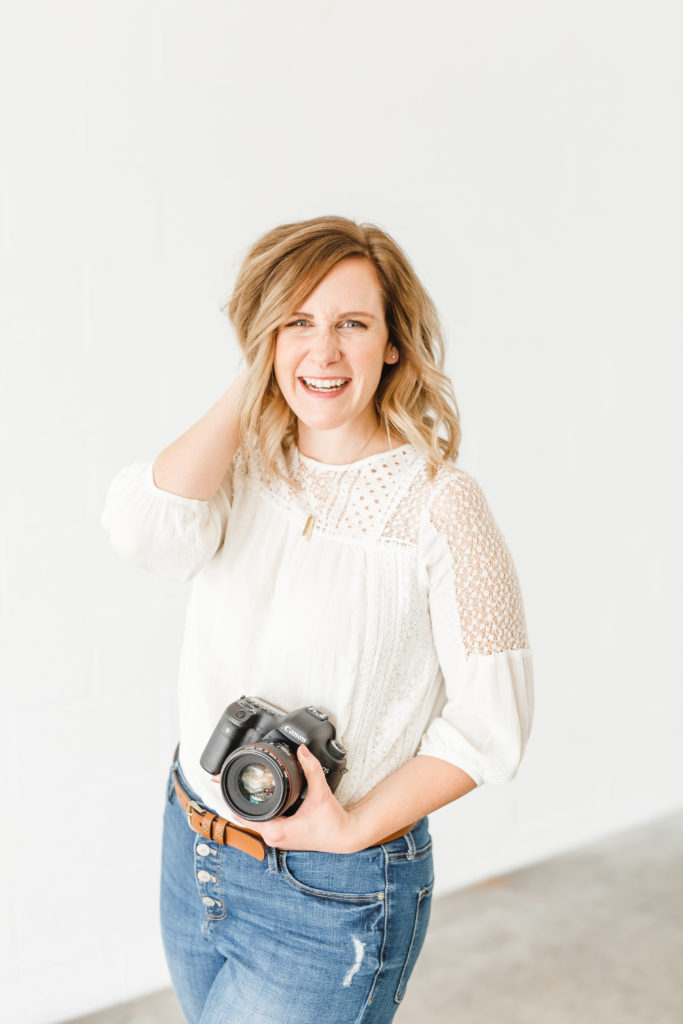 IF I HAD TO DESCRIBE THIS BUSINESS IN THREE WORDS, THEY WOULD BE INVITING, JOYFUL AND LIGHT.
It's not about capturing a pretty photo, it's about capturing memories. Time goes by so fast doesn't it? We experience moments of joy, love and excitement in our lives and they deserve to be remembered forever. That's what I desire to do with my clients. To bring out the best in them, to hear their stories, to help them remember all of the wonderful times in their lives. I am so thankful God has given me this opportunity to do what I love, but to also meet wonderful people along the way.